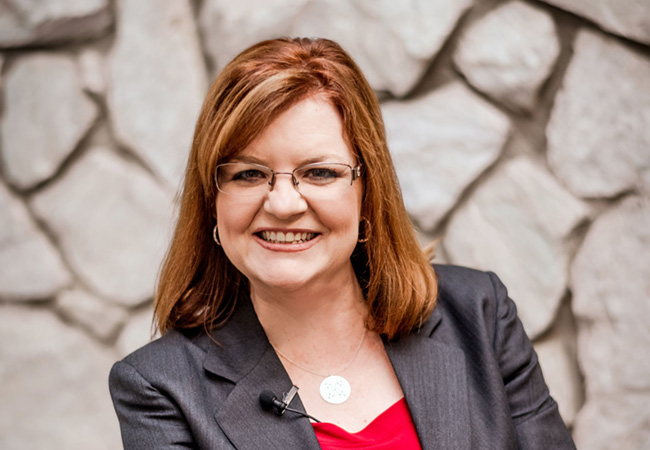 Why We Wrote This Book
As the business world changes, an ever-increasing number of workers are helping themselves to sophisticated, covert variations of the old "five-finger discount." The worst part? The Thief in Your Company is probably the person you trust the most.
Forensic accountant Tiffany Couch has seen theft in many forms but what sticks with her the most is not the fraud schemes or the dollar losses. It's the victims who all experience the same emotional devastation that these crimes leave in their wake.
Book Reviews